About US
After years of giving impromptu performances in unusual places—from campgrounds in American national parks to hostel courtyards in rural Spain to a mountain pass in the Swiss Alps—Julia Connor and David Leach formed the violin & piano duo Room to Spare in the spring of 2018.  The duo's name reflects the pair's spacious approach to music making, as they draw inspiration from a wide variety of musical traditions—from jazz and classical, to folk, rock, and prog-metal.  Room to Spare released its debut album in May 2019, which Brad Wells (founder and artist director of the Grammy-winning ensemble Roomful of Teeth) praised, saying that the album "explodes with brilliance and promise[...]The future is bright for these two – and, thanks to them, the future is brighter for contemporary chamber music."  Julia and David were also artists in residence at PLAYA in Summer Lake, Oregon and were recognized by WBUR Boston as as one of the top 21 entries from Massachusetts to NPR's 2019 Tiny Desk Contest. 
In October 2019, Room to Spare premiered Jonah, a 40-minute cantata which David composed on commission from Temple Beth Avodah in Newton, MA.  Upcoming projects include a collaboration with Brooklyn-based guitarist Noah Berman and tours to California and New Mexico, where they will be ensemble in residence at UC Riverside and the University of New Mexico.  Julia and David are graduates of the double degree program at the Oberlin College and Conservatory.  Julia also holds a master's degree from the New England Conservatory of Music in Boston and David holds an MFA in poetry from Boston University.  For more on David and Julia, see below.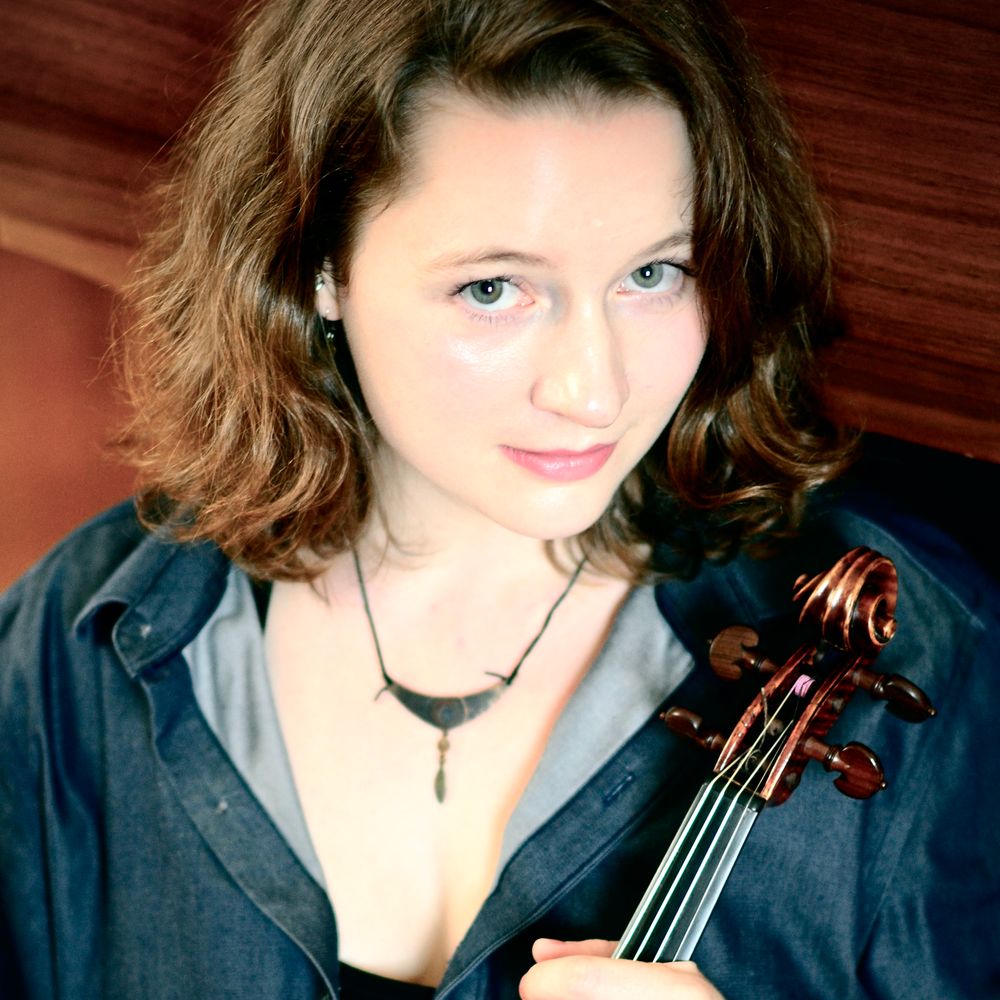 Julia Connor fell in love with the violin at an early age and after years of perfecting her air violin skills, her parents finally took the hint and signed her up for lessons.  She has since developed an eclectic musical palette, performing everything from baroque music on period instruments to fiddle music from Ireland to new works by living composers.  In addition to Room to Spare, Julia is also a founding member of the Berwick Fiddle Consort, an early music ensemble which performs historical folk music from the British Isles on period instruments as it would have sounded in the 18th and 19th centuries.  
Julia performs regularly in New England.  She has also performed at Carnegie Hall, (le) Poisson Rouge, New York's Metropolitan Museum of Art, the Oregon Bach Festival, and the Boston Early Music Festival Fringe.  In January of 2019 she joined the faculty of the Intercambio de Musica (Classical Music exchange) at the Panama Jazz Festival.
Julia holds a Master's degree with honors from the New England Conservatory and is a graduate of the Oberlin College and Conservatory, where she earned degrees with high honors in violin performance and Hispanic studies.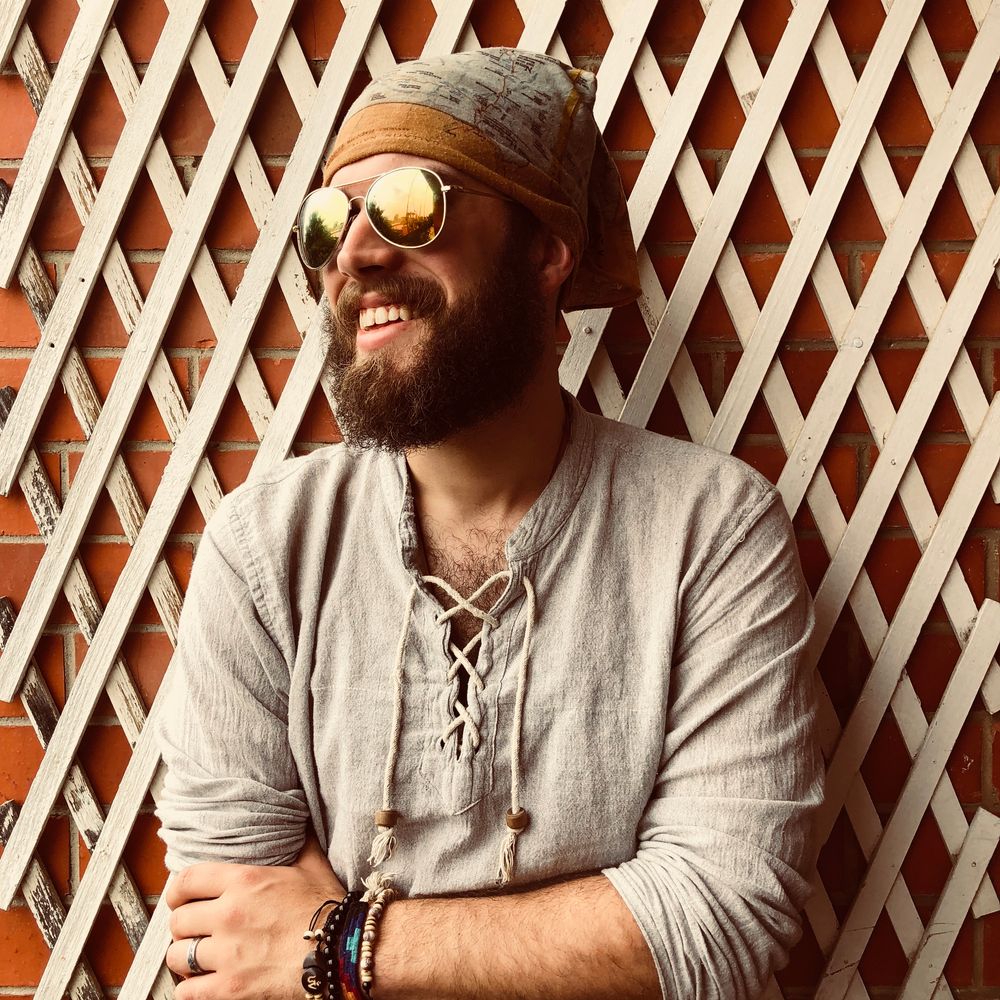 Pianist and composer David Leach has been called "loud" by neighbors and "usually on time" by bandmates. He has performed with various jazz and blues groups in New York, Boston, Chicago, Cleveland, and Washington D.C. as a pianist, composer, and arranger.  
As a composer, David draws inspiration from a wide variety of musical styles and genres, from renaissance madrigals to American folk, from prog-metal to McCoy Tyner.
David has performed in masterclasses for such acclaimed artists as Kurt Rosenwinkle and the Punch Brothers, among others. He studied at Oberlin College and Conservatory with Dan Wall, Jamey Haddad, and Peter Dominguez. In 2014, Downbeat Magazine recognized David as a member of The Little Big Band, awarded an Outstanding Performance among Undergraduate Small Jazz Combos across the U.S.